...down memory lane.
In preparation for Owen's arrival, and in my quest to delay packing until the minute before we actually depart Iowa, for Texas, I am looking at old pictures.
Two years ago, I had a 2 year old and a baby.
2 year old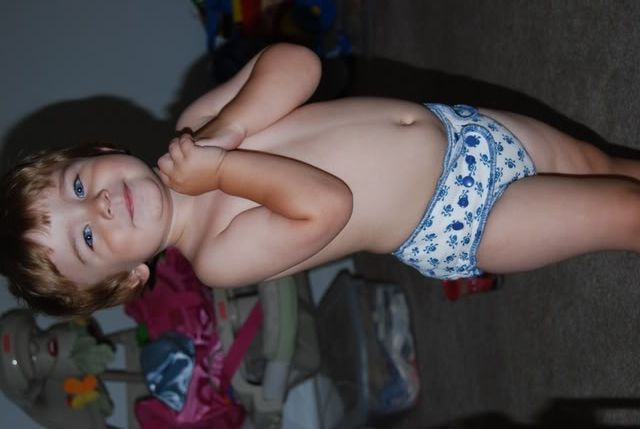 Baby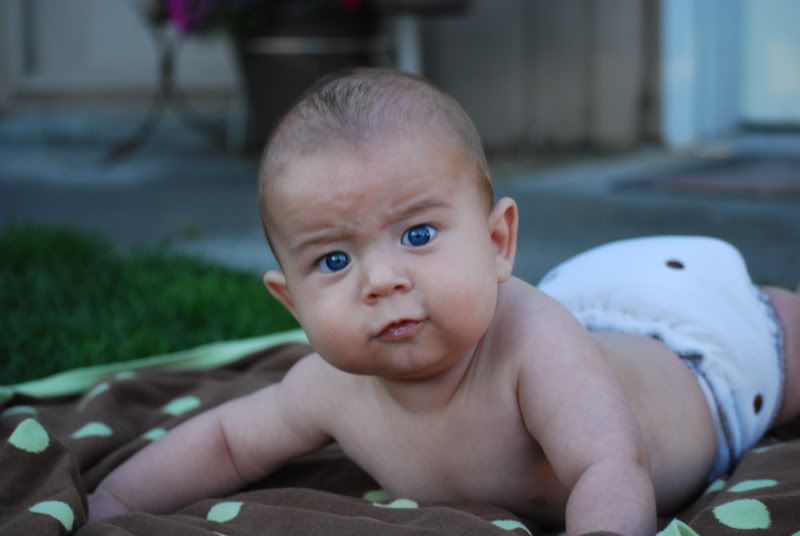 Now, almost exactly 2 years later (Can you believe we've been in Iowa for literally 2 years? We were getting ready to leave Puyallup 2 years ago this week!) I have a 4 year old and a 2 year old.
4 year old
2 year old
Best of friends
Totally trouble